New Type Wood flour making Machine is an energy-saving and high efficient grinder, which is developed on innovation of grinding principle that traditional grinders have adopted at home and abroad. This machine mainly crushing for soft mineral like that the hardness at about 3 level. The mesh of grinding fineness in one time were at 10-325. The rate of acceptability could be 100%, no residue. The whole machine is driven by one motor, with stable performance, fine finished products and lower cost.
Wood powder making machine is widely used for bake lite, plastic, paper-making, mosquito repellent incense, scented incense, feed, Chinese herbal medicine, cultivation, industry indispensable wood grinding equipment.
Raw material of Wood powder making machine-Wood flour machine-Flour mill machine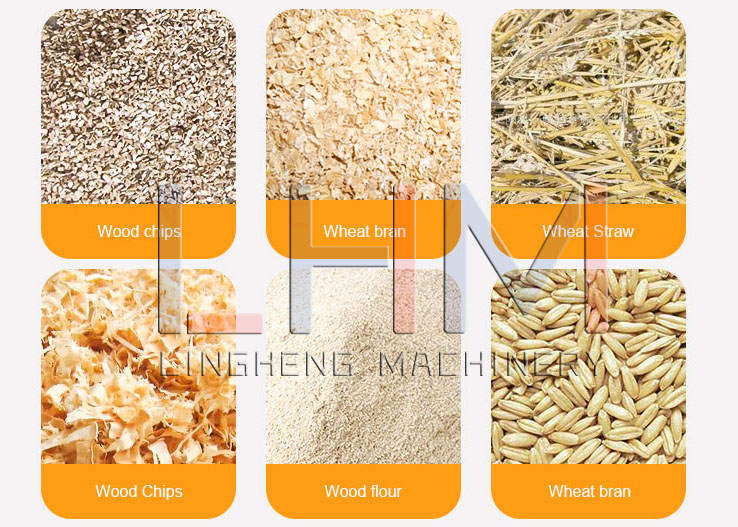 Advantage of Sawdust Wood Flour Making Machine
1. No vibration, high output, the efficiency of more than 30% higher than other machines.
2. Product fineness index is good, can be crushed into different fineness.
3. Dust removal effect, good sealing performance.
4. The machine can work continuously for 24 hours.
5. Wheel H13 alloy material, long service life.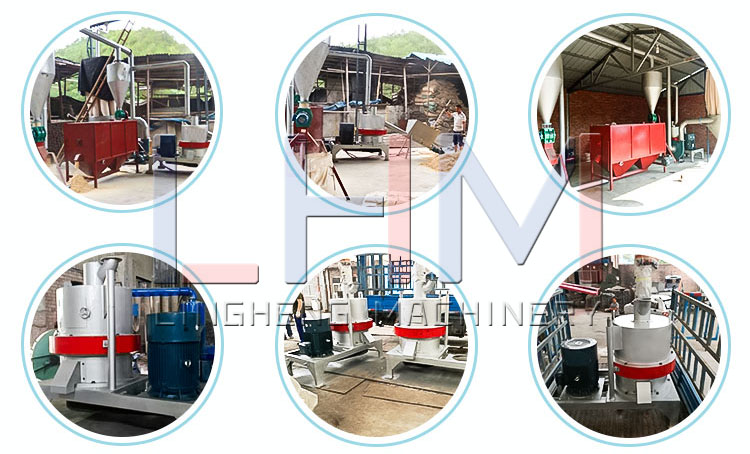 Structure of Vertical Wood Powder Machine
Wood Flour Grinder Machine include preliminary breaker, fine crusher, Fan conveyor etc parts. The crusher main shaft with high speed drive by motor, it can use mechanical energy which can bring high strength impact force, compressive force, cutting force, frictional force. It has unique crusher function for fiber material.
Details of Vertical Wood Powder Machine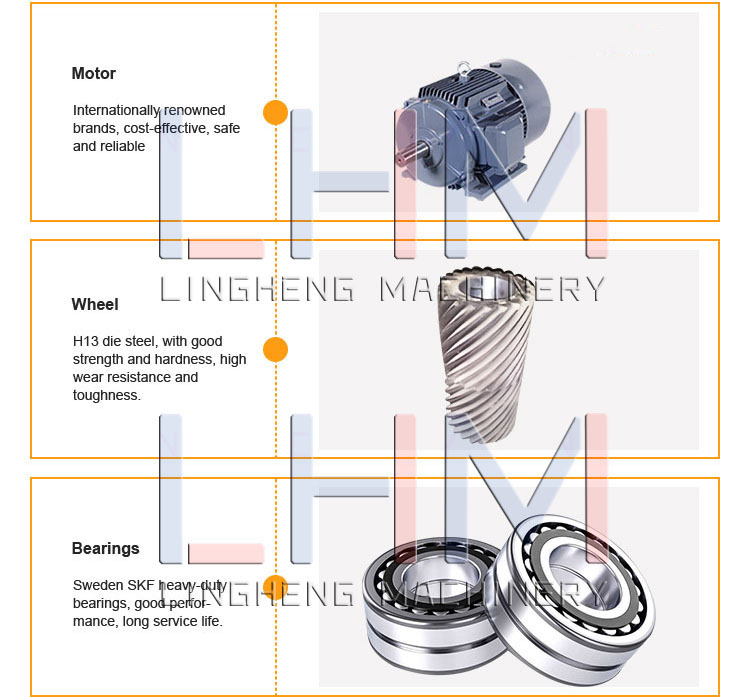 Main parts: airframe, rotary screen, grading, blades, pipeline, air blower, powder collector, dirt catcher, motor.
Working Principle of Wood Flour Making Machine
The machine uses high-speed impact, gap grinding and flow self-grinding principle, when the raw materials into the host, the internal grinding wheel began to grind to meet the standard fine particles with the airflow into the collector to collect coarse particles continue to be ground until the desired fineness.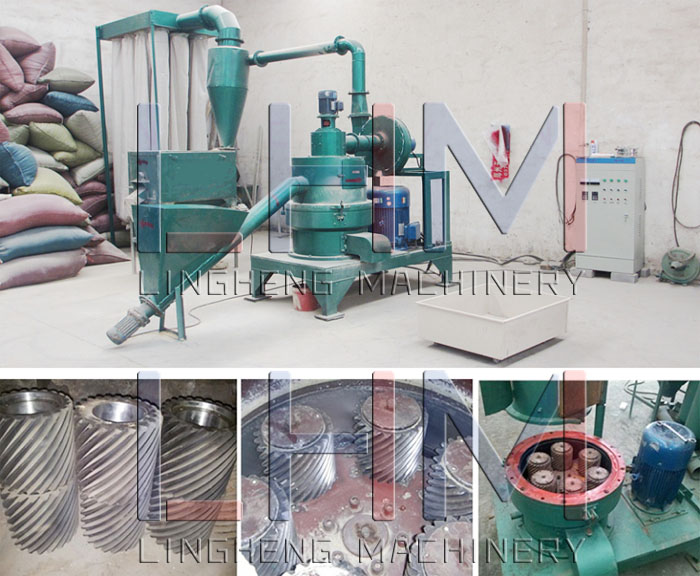 The Final Product from the Wood powder making machine-Wood flour machine-Flour mill machine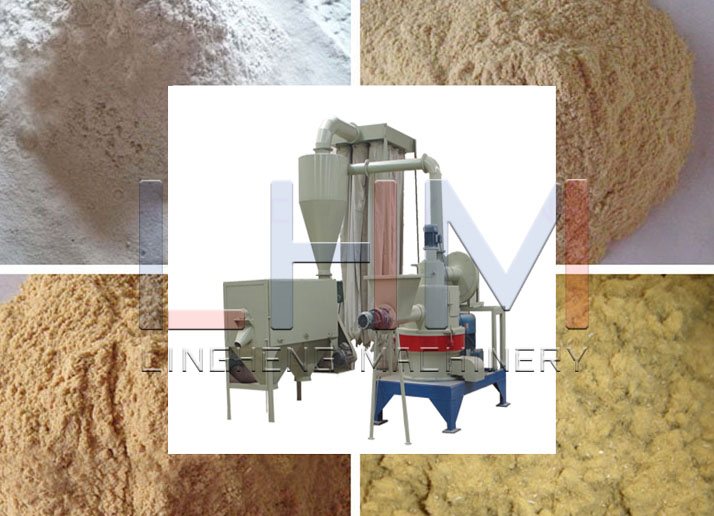 Process flow chart of Wood Flour Making Machine

Technical Parameters of Wood Flour Making Machine
| | |
| --- | --- |
| Model | LS-6R |
| Capacity(kg) | 80-300kg/h |
| Host power (kw) | 30-37kw |
| Fineness | 80-325 |
| Through rate | <=98% |
| Humidity | <=15% |
If you need bigger capacity, we can make two or three sets together to make sure you get the high capacity you want.
Inquiry* Describe Your Buying Requirements in Detail,We will reply you in 24 hours!