COMPANY PROFILE

Henan Ling Heng Machinery Co., Ltd.
You can call LHM for short, which located in Zhengzhou city, Henan province, central area of China, is specialized in designing manufacturing comprehensive range of stone crushing machine, shredder machine, dryer machine, grinding machine, charcoal making machine, block making machine, and concrete batching plant with over 30 years experience. Our company is headquartered within the Zhengzhou city, a prime geographic location that has proved to be crucial for the sustained development and expansion of our operation.
From the birth of design inspiration, LHM has injected intelligence to machine by the technological, manufacture and service-oriented language. To be an advanced technology follower and more a creator, we develop new products and continuously improve the technical level. Because we firmly believe the value of the machine is letting customer to enjoy-- enjoy quality, enjoy efficiency and enjoy success.
Through long-term arduous technology research and international communication, its product quality has been in line with international level. World-wide acclaim and honor have been won and our products are exported to ninety countries and regions like America, Russia, Kazakhstan, Turkey, Iran, South Africa, Ethiopia, Egypt, Vietnam, Malaysia, India, Australia, Korea, Chile, etc.
Why choose us?
Our Advantages:
We have special Machinery Research Institute
Our product quality has been in line with international level
Our products are exported to ninety countries and regions like South Africa, Ethiopia, Malaysia, etc
We are dedicated to providing best solutions and turnkey projects
We provide you with all-round, one stop services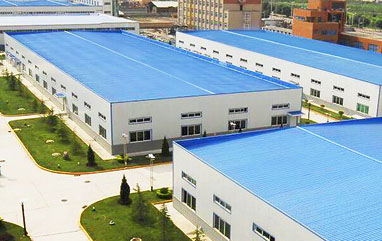 LHM Company lays much emphasis on the quality and clients. We serve clients with the quality guideline of being responsible for every working procedure, every product and every client.
Ling Heng people has set up good service philosophy: timely repair the equipment when it breaks down; provide project design and production flow designing for the customers; formulate the equipment purchase plan for the customers; provide high-quality products; provide considerate customer training; timely and effectively repair the fault of the equipment and test and solve the difficult processing problems for the customers.
Green industry has always been one of the development strategies of our company being called Ling Heng machinery, and our company strives to take full advantage of the advanced technology, the excellent talents in order to catch up with the internationalization pace all over the world. We strive to create value and opportunities for both our clientele and employees. As a responsible enterprise, we seek to give back to the community and benefit society.